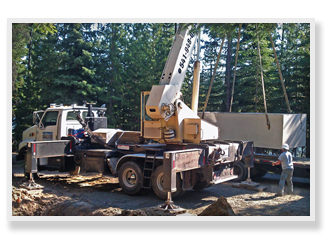 Eastern Oregon
Crane Service
SMITHROCK CRANE Specializes in Crane and Rigging Operating and Service right here in Eastern Oregon. We provide crane service to all the cities in Eastern Oregon including John Day, Hermiston, Pendleton, Baker City, La Grande, and Enterprise and will go much beyond that including the whole state of Oregon with all crane jobs.
We can move or reposition anything you have in mind with over 25 years of operating experience and all with minimum stress. We have the crane, experience, and efficiency to handle any crane job big or small. From moving hot tubs to taking off helicopter blades, we can handle it with SMITHROCK CRANES.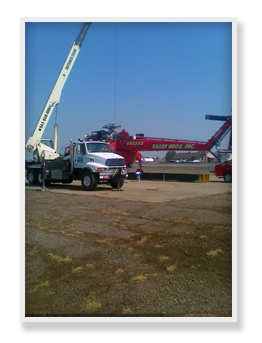 We have the crane, man baskets, spreader bars, and pallet forks to handle what ever you can imagine or need. We work with the large construction companies and builders and even handle the residential homeowners needs for the simple hot tub move. For Commercial or Residential crane service, we are committed to serving our customers with the best crane service available in Eastern Oregon. If you have any questions or concern call us today at 541-948-0864.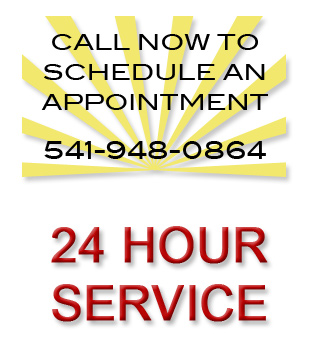 Serving Eastern
Oregon and All of
Oregon
NCCO Certified