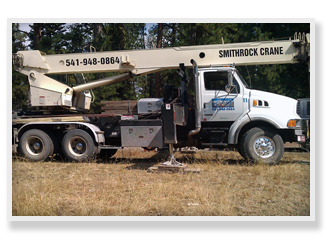 Bend & Central Oregon
Crane Service
SMITHROCK CRANE specializes in Crane and Rigging Operating and Service right here in Bend and Central Oregon. We provide crane service to all the cities in Central Oregon including Prineville, Redmond, Sisters, Terrebonne, Culver, La Pine, and Madras. Additionally, we also service the state of Oregon with all crane jobs.
CRANE And RIGGING Service
You Name It, We Can Move Or Reposition It! Call Us Today At 541-948-0864
Hot Tubs-Spas/Boats
Trusses-Beams/Cell Towers
Restrooms/Cement Toilets
Tanks/Crushers
Structural Steel/Grain Conveyers
Helicopters/Hay Sheds
Rocks/Trees
Water Features/All Landscaping
Transformers/Sub-Stations
Heavy Equipment
Man Basket, Spreader Bar, and Pallet Forks
With over 25 years experience as a crane operator and owner, we are the crane company that will get the job done right. Whether you are looking to move your hot tub, restroom, cell tower, boat, storage shed, or helicopter, we can move it with minimal difficulty using our SMITHROCK CRANES. If you think you have something that cannot be moved we have probably moved or repositioned it before with our crane service.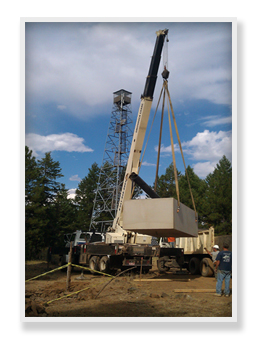 Our customers appreciate our years of experience operating cranes, the efficiency we offer them, and our on time service. Clients have come to depend on SMITHROCK CRANE to take the stress out of the difficult task they may face which is why we have many repeat clients. Whether you have a residential or commercial crane service need, we can handle the job with our many years of technical crane experience. Let us eliminate your stress by calling our SMITHROCK CRANE service today at 541-948-0864. We look forward to your business.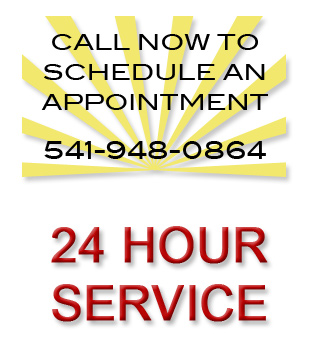 Serving Bend, Central
Oregon and All of
Oregon
NCCO Certified